Time Out Los Angeles & Renegade Craft Fair Giveaway!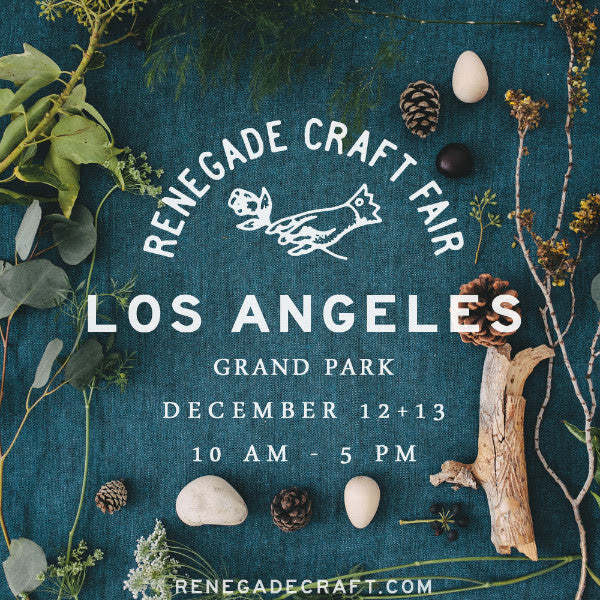 Below is information on a great chance to win some amazing gifts! We are also participating in this giveaway (Pic is below is of our items)! Check it out! 
District Los Angeles
"Many of LA's most talented makers will be setting up shop at Renegade Craft Fair in Grand Park on December 12 and 13, and Time Out is giving you the opportunity to take home a fat stack of goods from the best of the best. Enter below for your chance to win goodies from 15 of the event's top vendors (a value totaling $1,551). You can also drop by the Time Out Los Angeles booth to enter the giveaway in person, snap a selfie and take home a free succulent (while supplies last). The lucky winner will be announced Monday, December 14!"
http://www.timeout.com/los-angeles/shopping/win-big-at-the-renegade-craft-fair-giveaway